There is a 3PAR simulator available you can use in your lab or for testing. Setup – Where to find
Intro Firstly a quick announcement I've started a second blog called dataON27.com. This is talking about all the latest and ...
Read More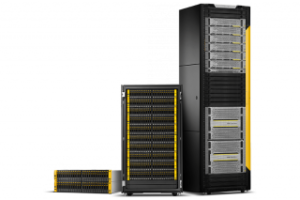 The 3PAR Simulator is a VMware based group of VM's that provides a virtualised 3Par system, the features normally provided ...
Read More
Take me back to the 3PAR hub page!